Turning a MESS...Into a MESSAGE
Restoration of HOPE
Annual Golf Tournament
3 Man Scramble
Monday, November 1st, 2021
The Old Life is Gone; a New Life Has Begun
Restoration of Hope is a ministry dedicated to those leaving prison or any type of residential program. Our desire is to help that transition to life through a relationship with Jesus Christ. Our hope is that we help you begin a new life with Christ first and the world second.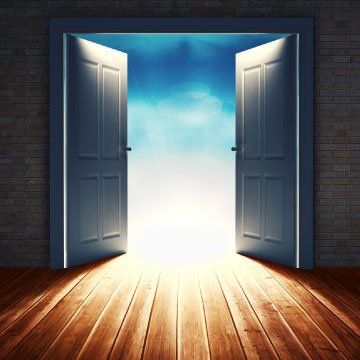 We understand the challenges that men face as they begin their new life. We are not a halfway house, we are an ALL the way house for Jesus. Restoration of Hope knows that with putting Jesus first daily, He will carry us through any struggles we face in trying to live in a hopeless world. Jesus gives us hope in a hopeless place.
2 Corinthians 5:17 "This means that anyone who belongs to Christ has become a new person. The old life is gone; a new life has begun."
Connect on a Deeper Level
Restoration of Hope is a positive impact to the community of Texarkana or any other city that these men choose to reside in. The fact is these men are planning to be paroled back into our community and statistics show that 50% of ex-offenders return to prison within 3 yrs.  Prison doesn't rehabilitate men, it's just a horrible place to hold a man captive till he pays a debt to society. This statistic only shows that half of the men that parole back to our community are going to commit more crimes and create more wounds in our community.
Restoration of Hope wants to integrate men back into society with support and love. We provide a safe and loving place to encourage these men through the love and power of Jesus Christ. By doing so, you can leave the old life behind.